Photojournalist and Photo Editor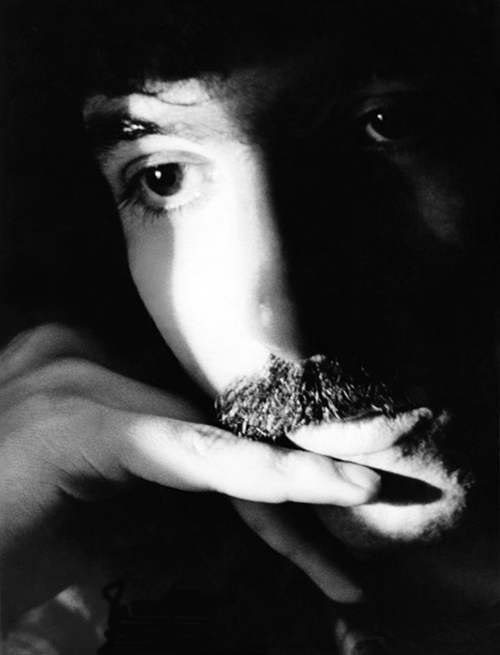 Freelance photojournalist and photo editor, Mihai VASILE worked as a photographer since 1991. He directed and organized the photo departments of the most important Romanian newspapers such as "Curierul Naţional", "Jurnalul Naţional", "Evenimentul Zilei", "Cotidianul" and "Mediafax Foto" Press Agency ("PubliMedia International"), the major independent news agency in Romania.
Mihai VASILE collaborated with Romanian publications and international news agencies such as "Reuters", "Associated Press" and "European Pressphoto Agency" (EPA). His photographs were published by "The Washington Post", "The Telegraph", "The Guardian", "Daily Mail", "Der Spiegel", "Corriere della Sera", "Vanity Fair" Italia, "Noticias24", "Russian Press Photo".
From 2000 to 2014, he worked as a freelance photojournalist for "Four Paws" Animal Welfare Foundation.
He was also a founding member of the "Romanian Centre for Investigative Journalism".
In 1996, Mihai VASILE was awarded the "Photo of the Year" prize for the best political photograph by "The Romanian Cultural Foundation". In November 2014, he was awarded the 2nd prize in the "PR-Bild Award 2014".
Throughout his career, he sensed and cultivated talent, he trained dozens of Romanian photojournalists, encouraging and advising them regarding the photojournalistic approach of subjects. Many of those he trained subsequently became collaborators or agents of prestigious international publications.
Mihai VASILE has published several photographic retrospective albums and organized many street exhibitions (HD), outside the National Art Museum in Bucharest, to delight the eye of passers-by, the general public, to cultivate and promote press photography.
He attended the High School of Cinematography and the Polytechnic University of Bucharest.