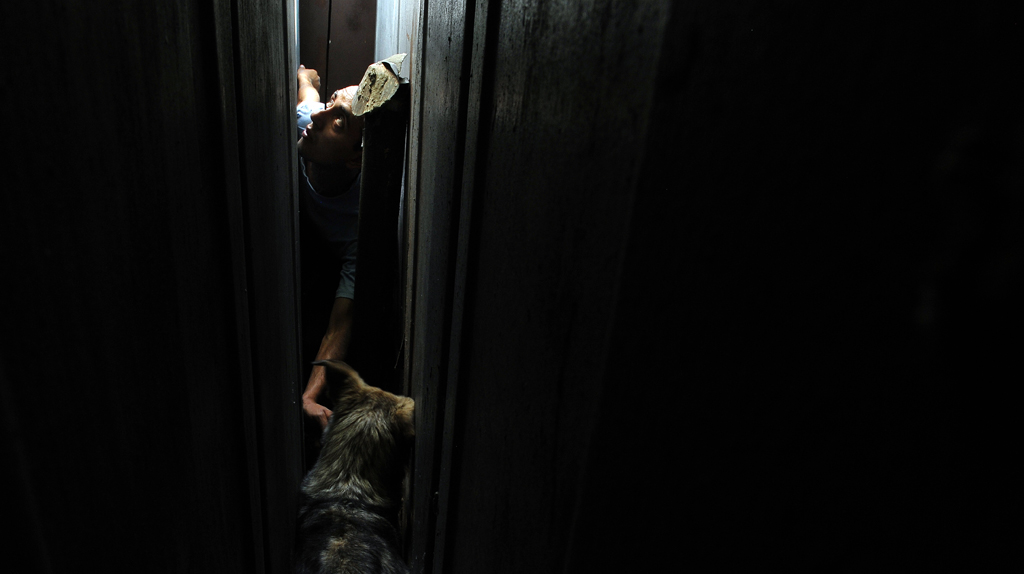 Photos and slideshow concept by Mihai VASILE.
Music was composed for this slideshow by Dragos ALEXANDRU.
This slideshow was created for non-commercial purposes.
Photos have been taken during a "Four Paws" Animal Welfare Foundation project in five towns across Ukraine - Kyiv, Lviv, Donetsk, Zaporozhye and Lutsk. In 2011 Ukrainian authorities have killed thousands of stray animals to clean up the streets for the EURO 2012 soccer championships. "Four Paws" responded to the calls of thousands of caring people and together with the Ukraine Government implemented a Stray Animal Care program in Ukraine. Between March 27 and August 1st, 2012, 6.097 stray animals have been sterilised, treated, vaccinated against rabies and released in the same area where they were caught.